Newsflash
SMASHING PUMKINS TOURNAMENT STILL ON !!!!!!!!!!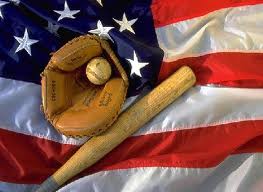 Welcome to Hardball North.
The 2013 season is here and sign ups are happening right now.Our guarantee is to give you the most games for the best price on the best fields and more discounts to teams loyal to Solano County and All World Sports.

Click on the Baseball Team Registration button
on the left to register your team.
Make Registration Payments
Big League Dreams Facilities
Just a reminder to all teams playing at a Big League Dreams Facility. Their is an entry fee to the park. No food other than water, seeds or fruit are allowed into the facility.
ADD YOUR EMAIL TO OUR LIST
Contact us with your email address and we will be sure to keep you updated on all our events. CLICK HERE